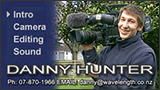 How to Make a Demo Reel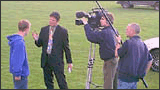 How to Shoot Interviews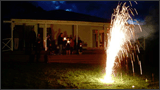 Filming Fireworks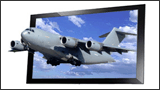 All About 3-D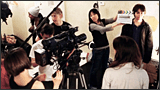 Jobs in Film & Media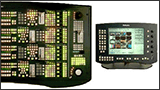 The Role of Vision Switcher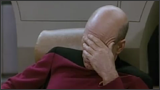 How To Make a Video GIF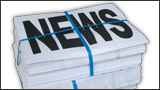 What is "Newsworthy"?
About Us
MediaCollege.com is a free educational website for all forms of electronic media. We have hundreds of exclusive tutorials covering video & television production, audio work, photography, graphics, web design and more. You'll also find utilities, reference material (e.g. user manuals), industry news and a helpful forum.
Everything here is 100% free with no strings attached — we only ask that you respect our terms & conditions and maybe consider helping us out a bit.

More Info:
FAQ
|
Site Map
|
Our Team
|
Contact
|
Blog
|

Feeds