How to Automatically Fill In Online Forms (Autofill)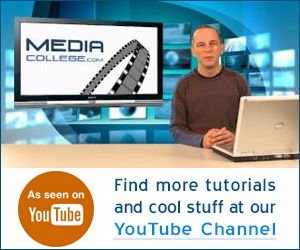 Tired of manually entering your name, address and other details into website forms? There is a better way - you can enter many common details into any online form with the click of a button using standard browser settings or simple, free tools.
Exactly how you do this will depend on your browser (and perhaps your personal preferences).
Mozilla Users
The Mozilla browser has a very good built-in form manager. See Using the Mozilla Form Manager for details.
Internet Explorer Users
To remember usernames and passwords, see IE Autocomplete.
If you want to remember more than your name and password, unfortunately Internet Explorer does not currently have any decent form management options so you will need to download a third-party tool. The good news is that the Google Toolbar works very well, has a number of other excellent features, and is free and ridiculously easy to install. All you have to do is click the link below and then click "Download Toolbar". It installs itself automatically in just a couple of minutes. Once it's installed, a new set of tools appears in your Internet Explorer toolbar.
This tool comes under our "highly recommended" category.
Download the Google Toolbar | How to Use the Google Autofill Function