How to Clear the Cache in Internet Explorer
Applies to IE versions: 9, 10
Click the Tools button

in the top right corner of the browser window (keyboard shortcut: Alt-x). This brings up the tools menu. Select Internet options.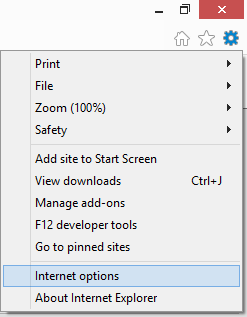 Make sure the General tab is displayed. Click Delete...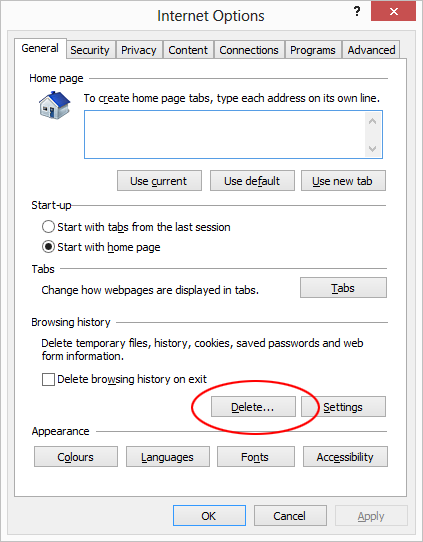 The Delete Browsing History windows appears. This gives you a number of options—carefully select which ones you want to delete. To clear your cache, make sure you include Temporary Internet files and website files (if you're unsire about the others, uncheck them).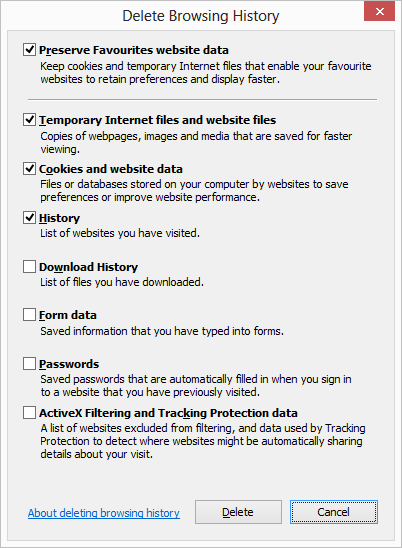 Click Delete. You may have to wait a moment for all the files to be deleted, and then you're done.