How to View and Forward Email Headers in Outlook Express
Email headers contain information about who sent the message, the route it has travelled before reaching you, and things that may have happened to it along the way. Header information is very important when trying to trace email containing spam, viruses, etc. If you wish to report any sort of email abuse, you will need to be able to forward the headers so the person investigating the complaint has something to work with.
Note: The same basic instructions apply to different versions of Outlook Express.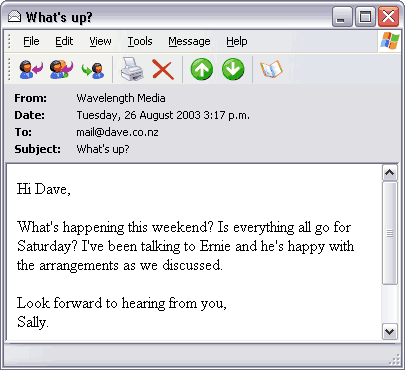 To begin, open the email message by double-clicking on it.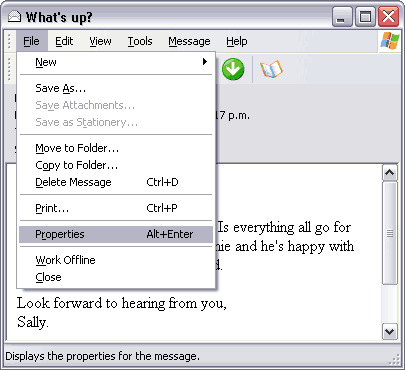 From the File menu, click Properties.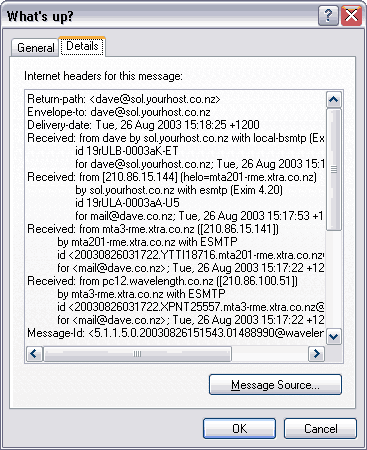 A window like this one will open with the General information showing.
Click the Details tab.
Click Message Source.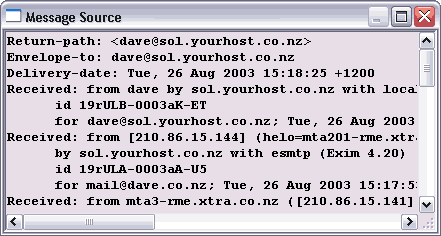 A new window will open containing all the headers and original message. This is what we need.
Right-click anywhere inside this window and choose Select All.
Right-click again and choose Copy.
Close this window, the details window and the message window (so you are back to the main Outlook Express program).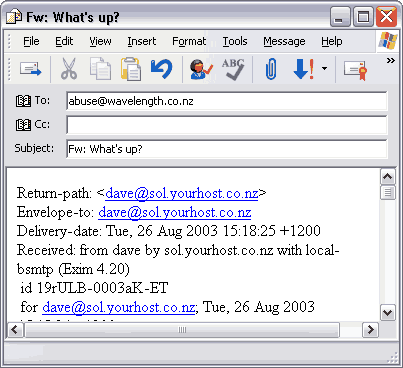 Create a new email and address it to the person you wish to forward the information to. Enter a relevant subject.
At the top of the email message body, right click and choose Paste.
Finally, click Send.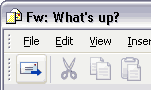 Done!