Audio Cables and Connectors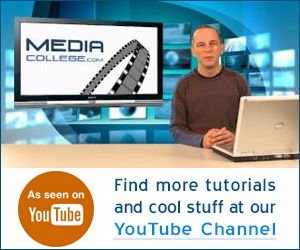 This tutorial explains the different types of audio cable and connectors. We will also look at how to solder the various connectors to the cable, such as XLR to XLR, XLR to RCA and XLR to 1/4" phone plugs.
Note: If you are not an experienced solderer, see our How to Solder tutorial first.
First of all we will look at the most common types of audio cable and connectors available:
Then we will have a closer look at how to make the following types of cables:
See also: